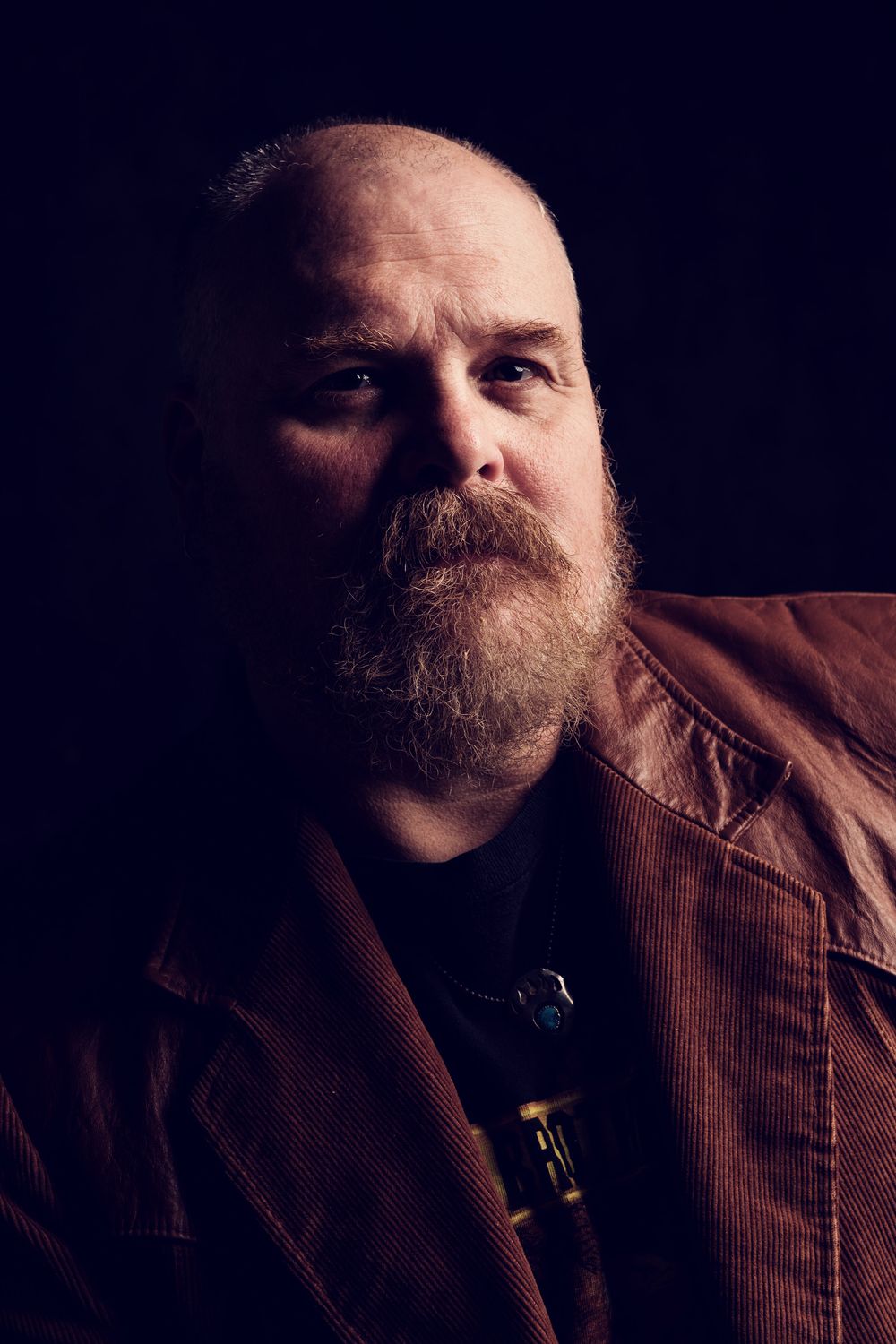 "

As a singer-songwriter, Mark Elliott is a 'lifer.' He lives and breathes the poetry of existence. " - Devon O'Day
 http://en.wikipedia.org/wiki/Mark_Elliott_(musician) 
Mark began making a name for himself as a singer-songwriter in the vibrant cultural scene of Washington, DC. 
While still a teen, he caught the attention of legendary songwriter Tom Paxton, who lit a fire in the young writer, leading him to Nashville and a publishing deal with Cherry Lane Music. Today he is a well-published and critically acclaimed songwriter, having won distinguished songwriting awards, including the Kerrville New Folk Award. 
He has written for many top publishing houses; Bluewater Music, Maypop Music group, and Sony Music/ATV leading to both independent and major-label artists recording his songs. Billboard Magazine called Mark's Neal McCoy hit, Every Man for Himself, "a song with rare lyrical and musical edge and the best cut on the album." Many other industry publications from the likes of Martin Guitar Company's Sounding Board Magazine and the UK's Maverick Magazine have heralded his work. Music Row Magazine said of Mark's, "Almost too good" and "I'll bet he's a killer to hear live." 
Alongside an active touring schedule with his band, Runaway Home, Mark has a new solo EP due out summer 2020, with the first single, Craziest Thing, dropping April 17th. 
Mark also writes books, blogs, and essays. Kirkus Reviews said of Mark's first full-length book, The Sons of Starmount: Memoir of a Ten-Year-Old Boy, "Cheerful, more thoughtful than most reminiscences, and quite enjoyable." 
Mark is a regular contributor to Songbones Magazine, and you can find his personal blog at imacre8tivesoul.com. 
For more information on Mark's music and books, please visit: markelliottcreative.com 
*Photo by Marcus Serrano